More information about our top class services
Eyelash Extensions
Individual Mink Lashes/ Mink Volume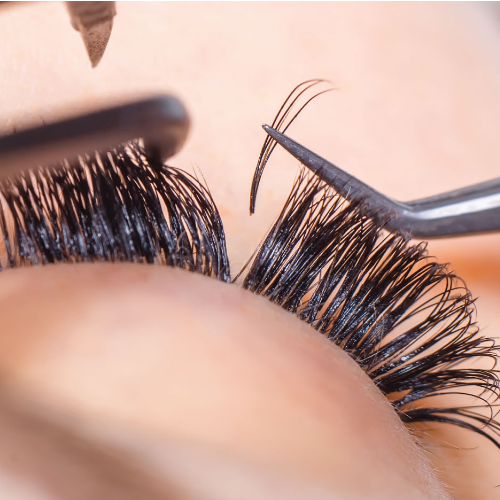 Premium silk mink lashes are the most luxurious lashes on the market as they are an individual lashes system lasting 4-6 weeks and will require an infill for Maintainance. These lashes range in all different sizes to create either a natural look or even something more dramatic!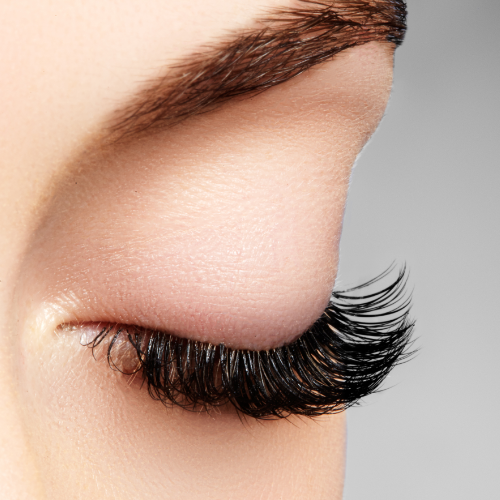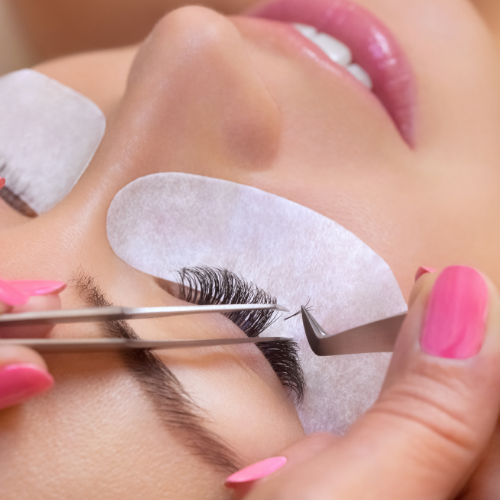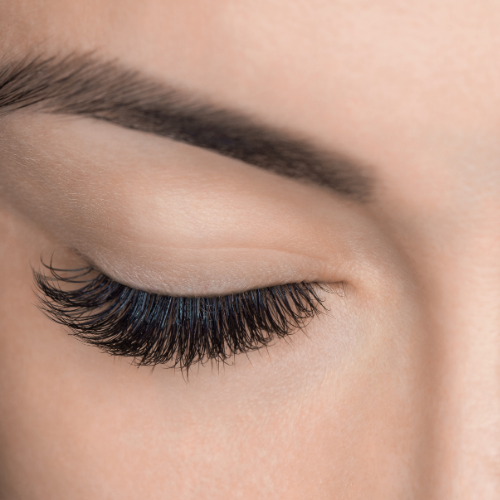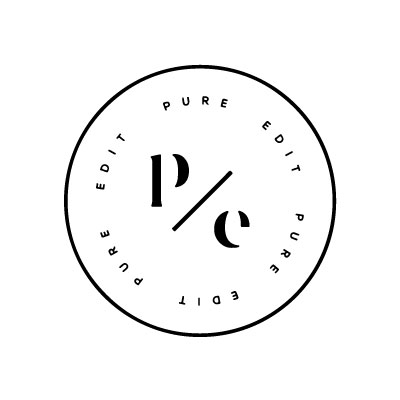 Volume Lash Infill
£45.00
Volume lashes infill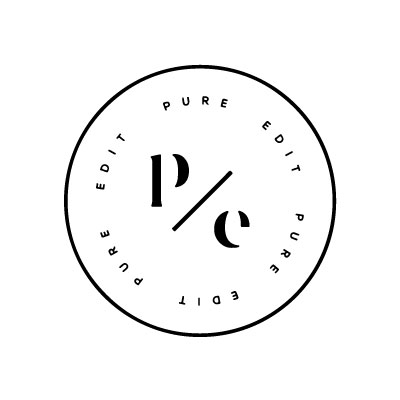 Mink Lash&Hd brow pack
£79.99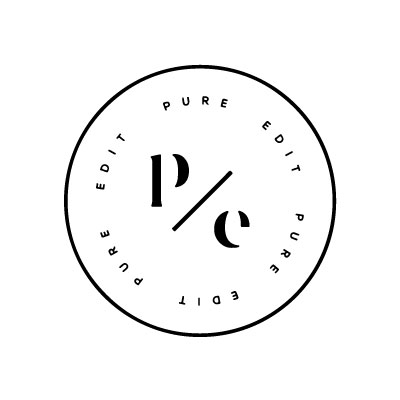 semi-permanent mink lashes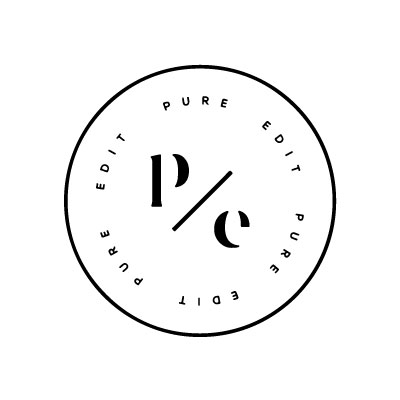 mixture of classic & Volume Lashes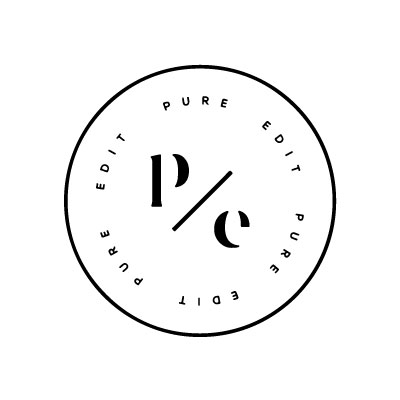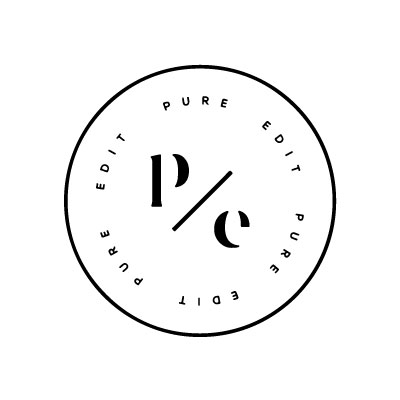 Volume lashes&HD Brow pack
£89.99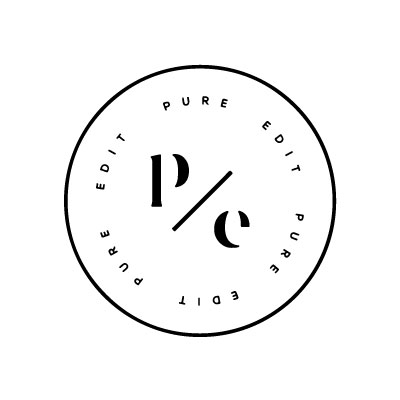 Mink Lashes&Brow lamination
£84.99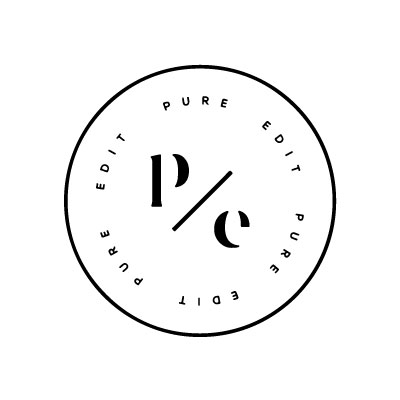 volume lashes&lamination pack
£89.99
Brows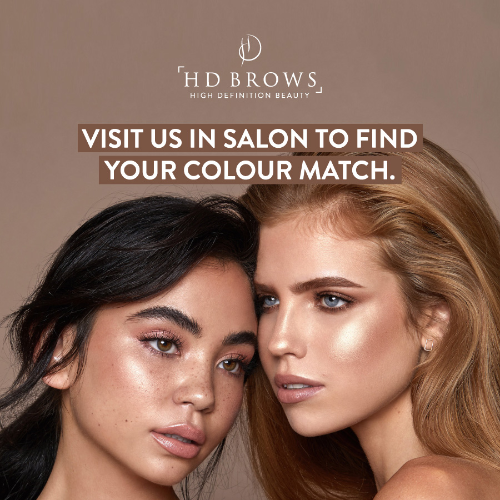 We are Official HD Brow stylists at Pure. Taking 45-60 minutes, the HD Brow experience features tinting, waxing and threading, with stylists using a specially designed formula to give you perfectly defined brows.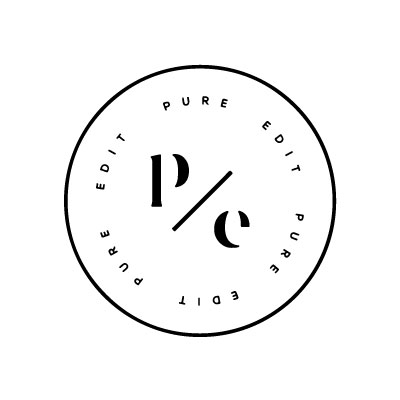 Dermaplane professional OFFER facial
£45.00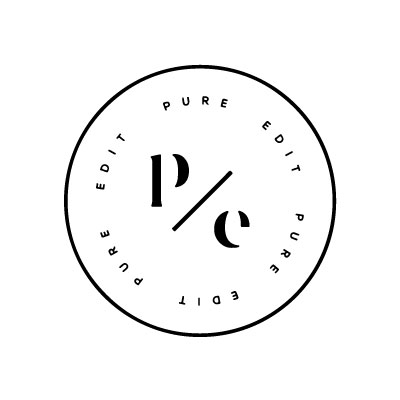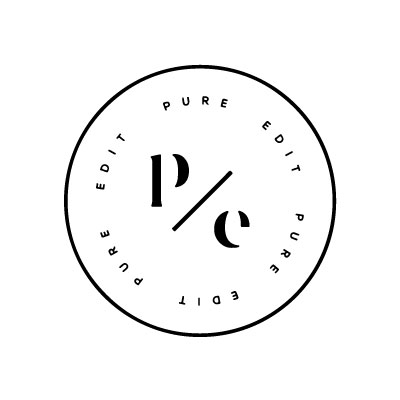 Brow lamination & HD Brows
£54.99
Tanning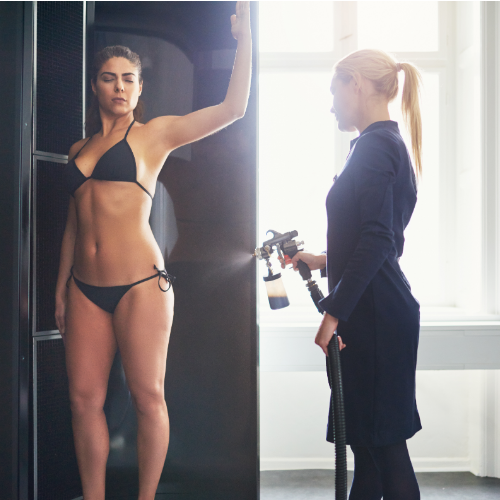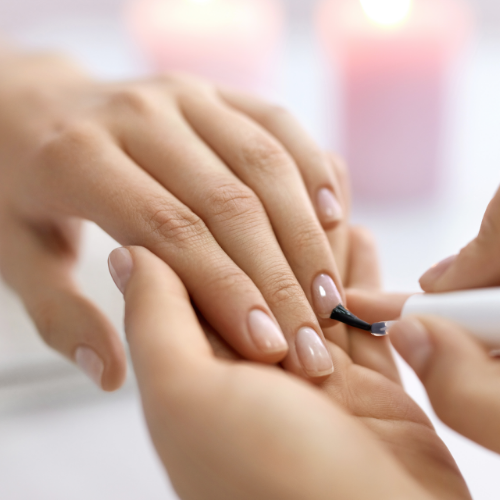 Calgel Hand Overlay
£30.00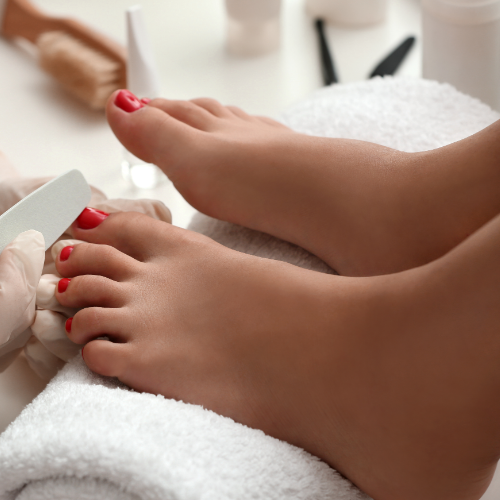 Calgel Toes Overlay
£30.00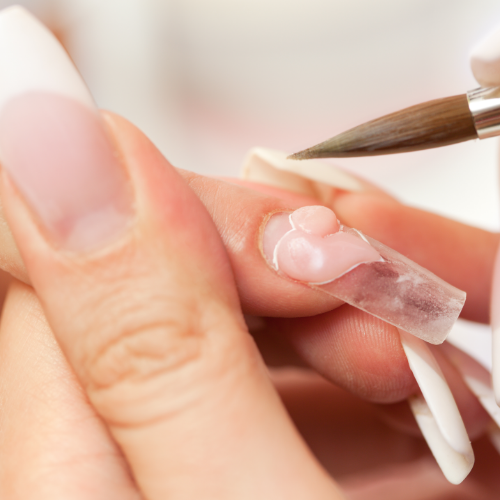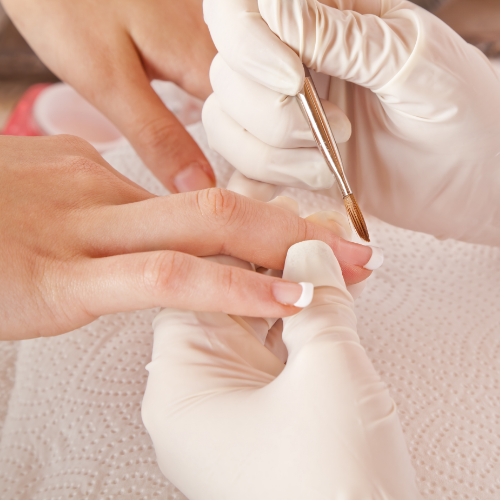 Aprè Nail Extensions
£37.00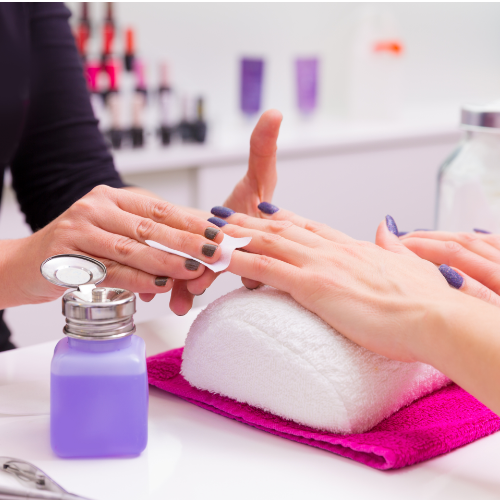 Soak Off & Calgel Nails
£35.00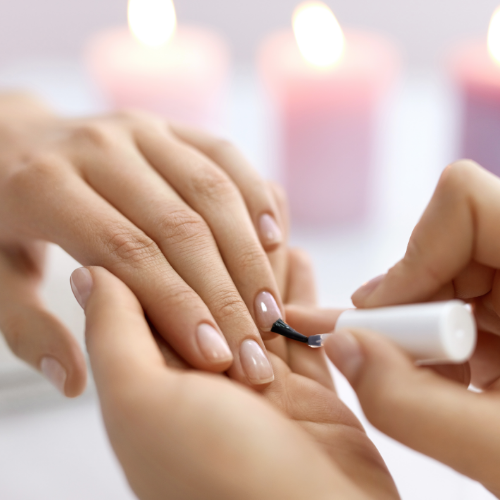 Calgel Nails & Nail Art
£35.00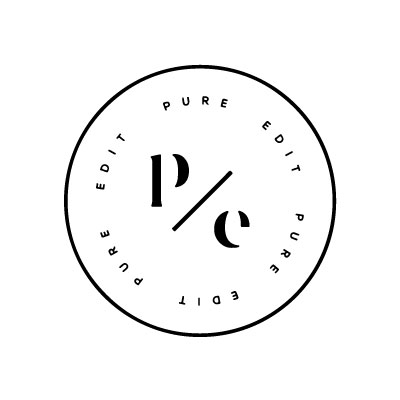 calgel Glitter Nails
£33.00
calgel Glitter Nails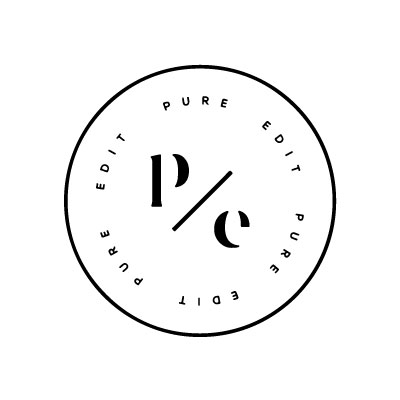 calgel Nails French
£33.00
Calgel Nails french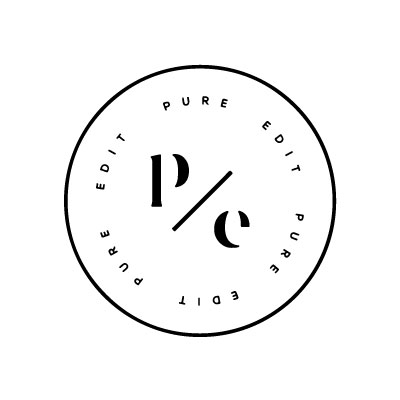 Calgel hands and toes
£59.99
calgel hands and toes overlays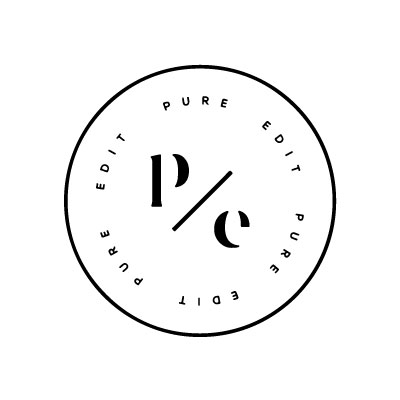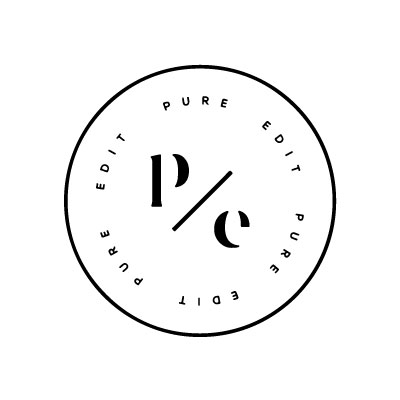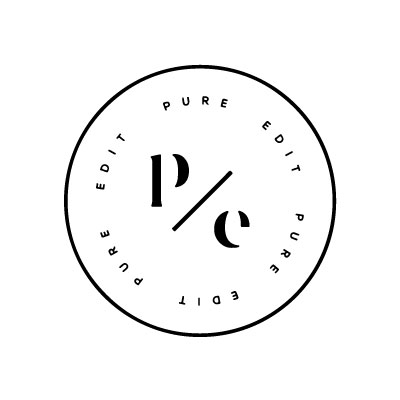 The Gel Bottle mani
£20.00
manicure with the gel bottle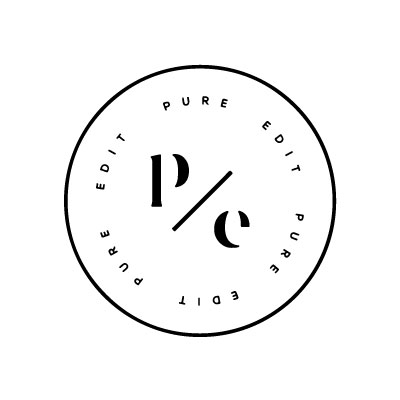 the gel bottle pedi on toes
Consultations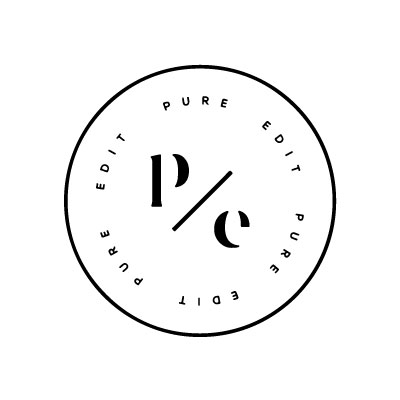 Dermal filler Consultation
£15.00
Consultations are refundable if you book in your treatment (can use against treatment)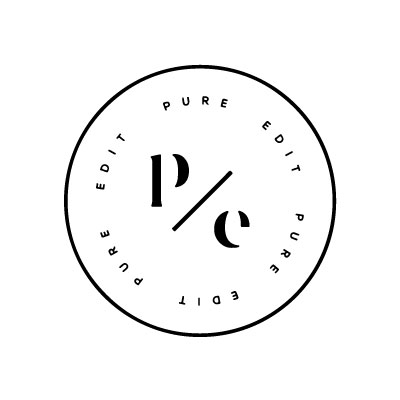 Rhinoplasty Nose Filler
£250.00
Nose Filler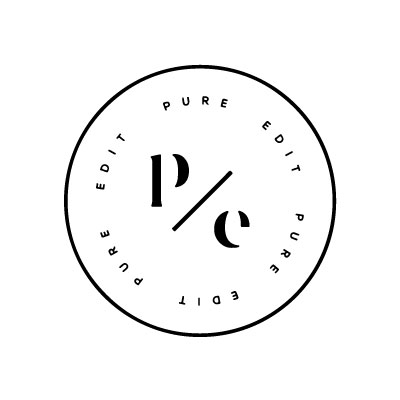 Lips Offer 1ML Revolax
£180.00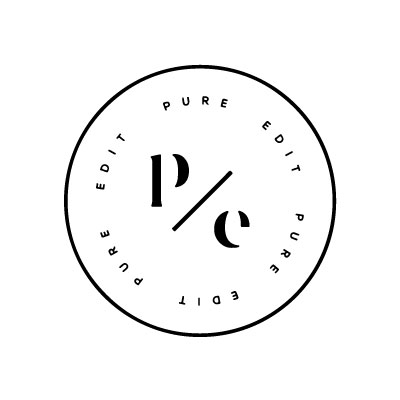 2ML FILLER PACKAGE OFFER
£350.00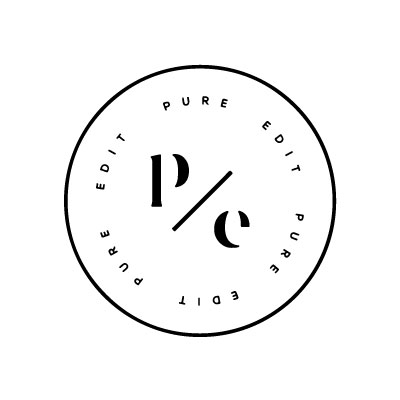 3ML FILLER PACKAGE OFFER
£499.00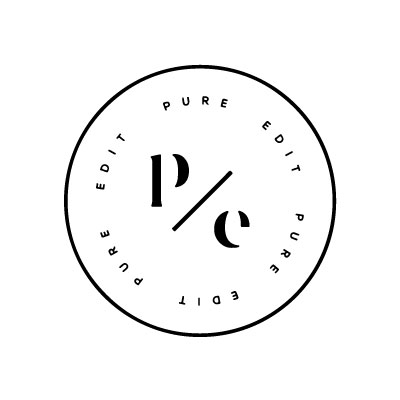 Tear trough 2 session Package
£350.00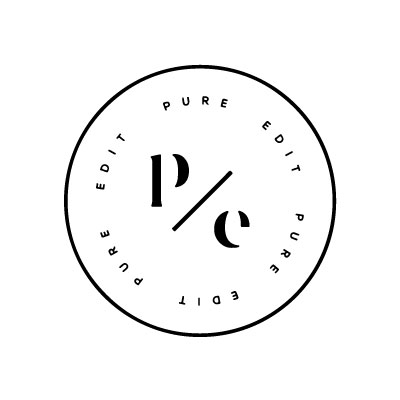 Winner of Product Innovation of the Year, 2016 – The Aesthetics Awards Profhilo® is an effective and natural looking non-surgical facelift treatment, it is a new discovery in facial ageing addressing skin laxity, not just filling lines and wrinkles. Made of 100% HA (Hyaluronic Acid), it nourishes dermal cells and restores firmness of the skin. This treatment will hydrate your skin from the inside out, getting rid of any 'crepey' skin. A skin laxity treatment, Profhilo® uses patented technologies engineered for 'skin remodelling', a revolutionary concept of 'curling' wrinkles rather than 'filling' them. It effectively stimulates the production of both your natural collagen and elastin to renew your skin from within. Thanks to the unique characteristics of Profhilo®, skin condition can be visibly improved after just 2 sessions, with a 1-month interval, and only 5 injection points on each side of the face. Profhilo® can be used on a number of areas including the full face (including eye area), neck, décolletage, upper arms and hands and is suitable for practically anyone, men and women, from 30 years' old and with no upper age limit. Profhilo™ treatment can help to: Increase skin firmness and elasticity Tighten and lift skin Improve skin tone and texture Rehydrated skin Restore radiance
Lip Augmentation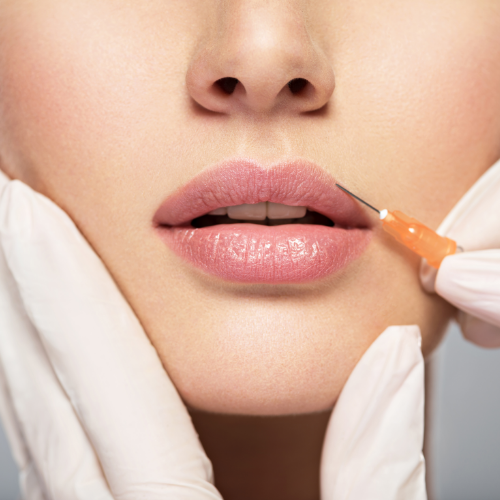 0.5ML Lips Juverderm
£160.00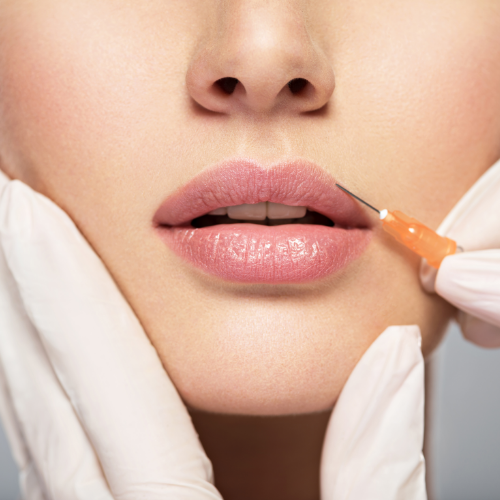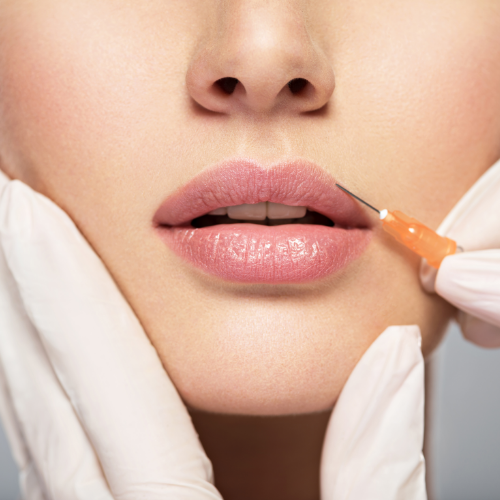 1ML Lips Juverderm
£230.00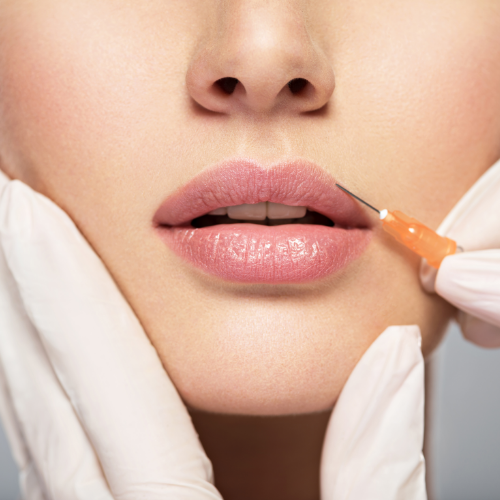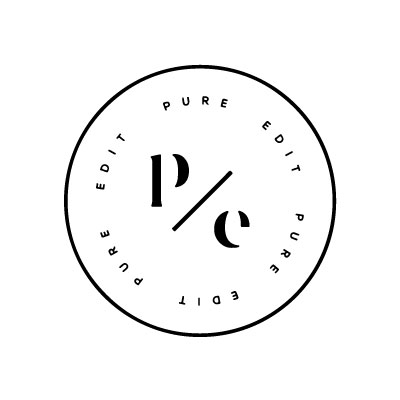 4ML FILLER PACKAGE OFFER
£699.00
Cheek Contouring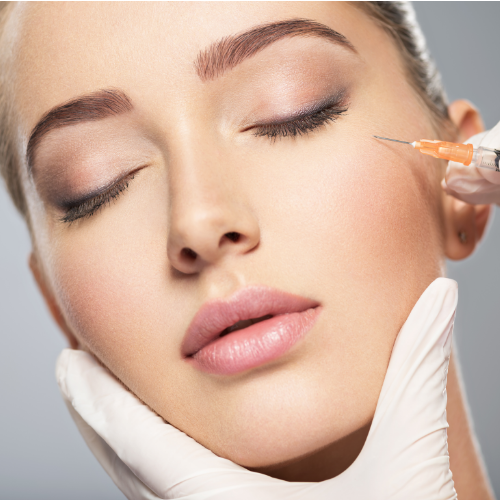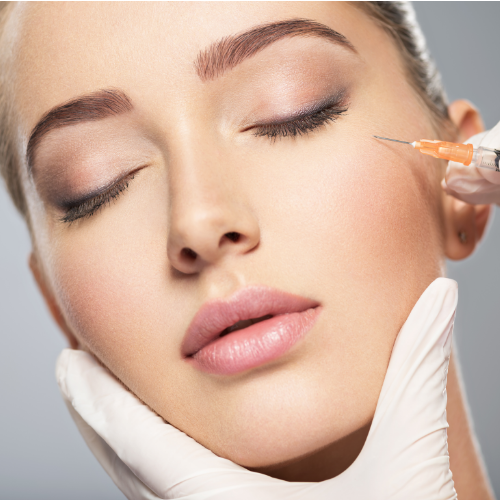 Chin / Jawline Contouring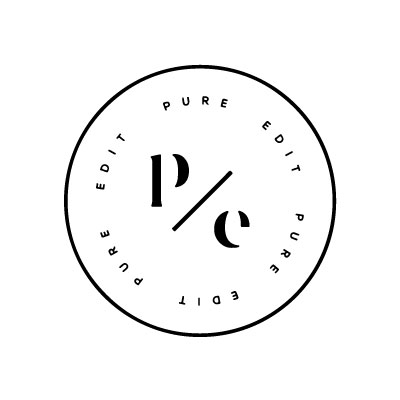 Jowls/ Marionette Lines/ Smile Lines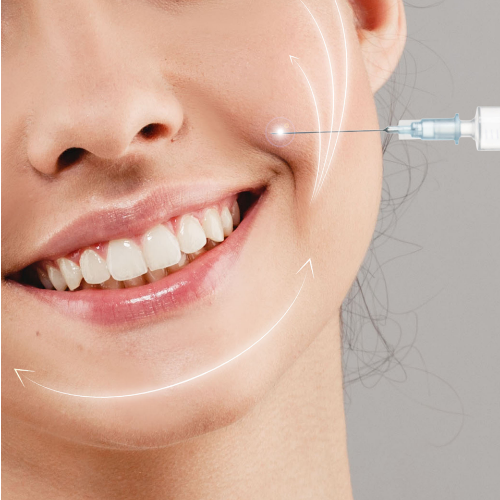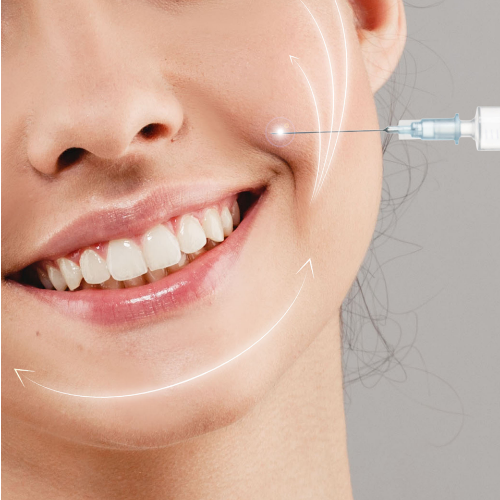 Tear Trough Filler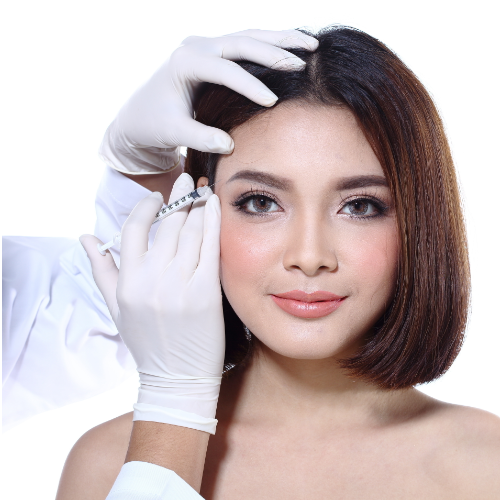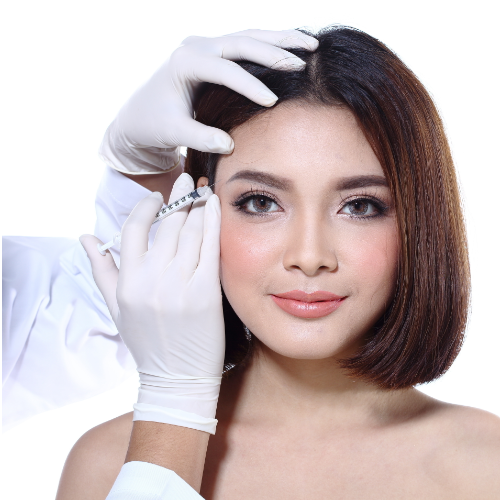 Tear Trough Top up
£200.00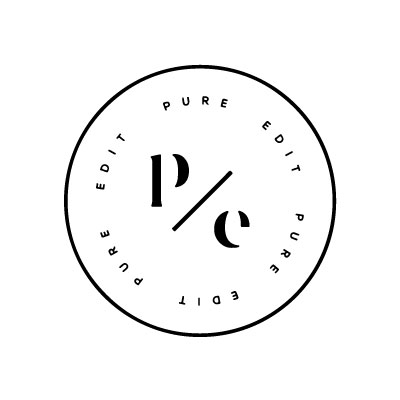 TEAR TROUGH 2 session offer
£350.00
Cut & Styling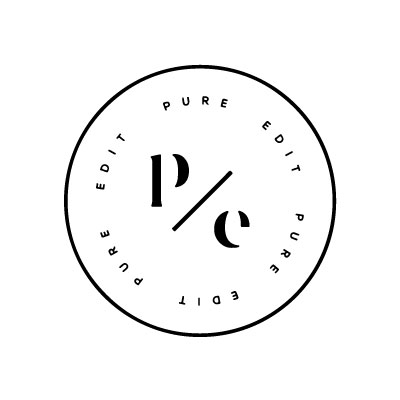 Hair extension Maintainance
£40.00
hair maintainance