Aesthetics

Dermal Filler Treatments are carried out by our Advanced Trained Aesthetics Practitioner at Pure.
FINANCE OPTIONS AVAILABLE
BOOK NOW
Calgel protects and improves the condition of your natural nails. It gives you beautiful, glossy and long lasting manicure. At Pure, we have a wide range of colours to choose from

We are Official HD Brow stylists at Pure. Taking 45-60 minutes, the HD Brow experience features tinting, waxing and threading, with stylists using a specially designed formula to give you perfectly defined brows

Created exclusively by Nouveau Lashes, LVL Enhance is the revolutionary natural lash treatment taking the beauty industry by storm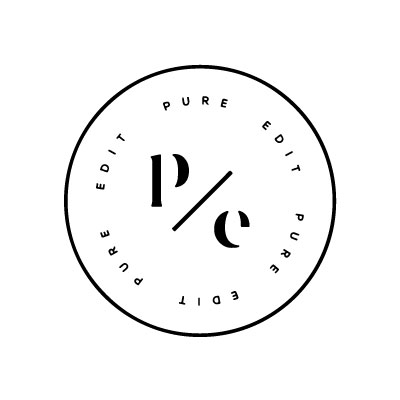 Bex
"All the staff are fantastic and would recommend Pure to every one.. I wouldn't go anywhere else"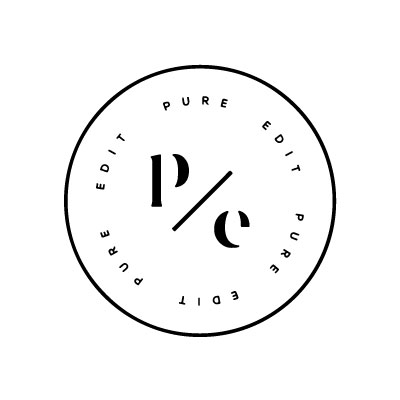 Rachel
"Amazing salon. My nails last untill they need re doing. The staff are always friendly. Lovely environment. Had nails makeup and lashes done here all been fab. Thanks girlies"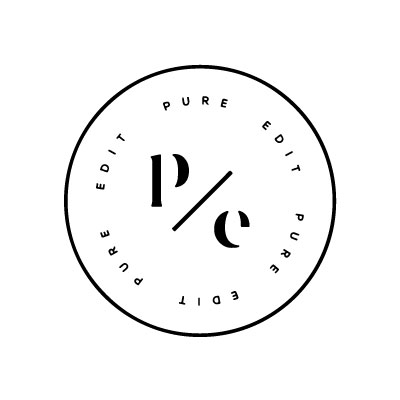 Emily
"I had hair extensions done by Charlotte and I love them! So friendly and nothing is ever too much trouble! totally addicted 😍"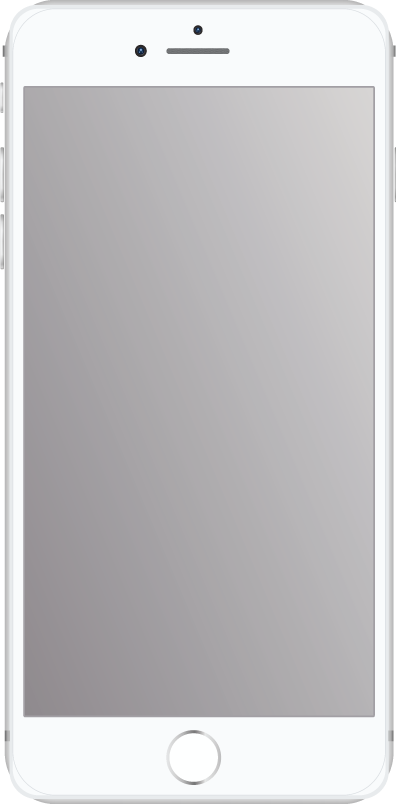 Available

on
the iOS App Store and Android Play Store

Keeping track has never been so simple. Our brand new app enables you to easily book online, update and manage your account . On top of that you can manage your bookings and shop online.
Eyelash Extensions

A Patch test and deposit is required 48 hours before all eyelash treatments
Individual Mink Lashes/ Mink Volume
Premium silk mink lashes are the most luxurious lashes on the market as they are an individual lashes system lasting 4-6 weeks and will require an infill for Maintainance. These lashes range in all different sizes to create either a natural look or even something more dramatic!